Sliding doors are one important style element for your house and your apartment.
Whether it is a commercial building, house, new building or renovation, PVC is an ideal material with which it is possible to realize ideas in terms of aesthetics and functionality.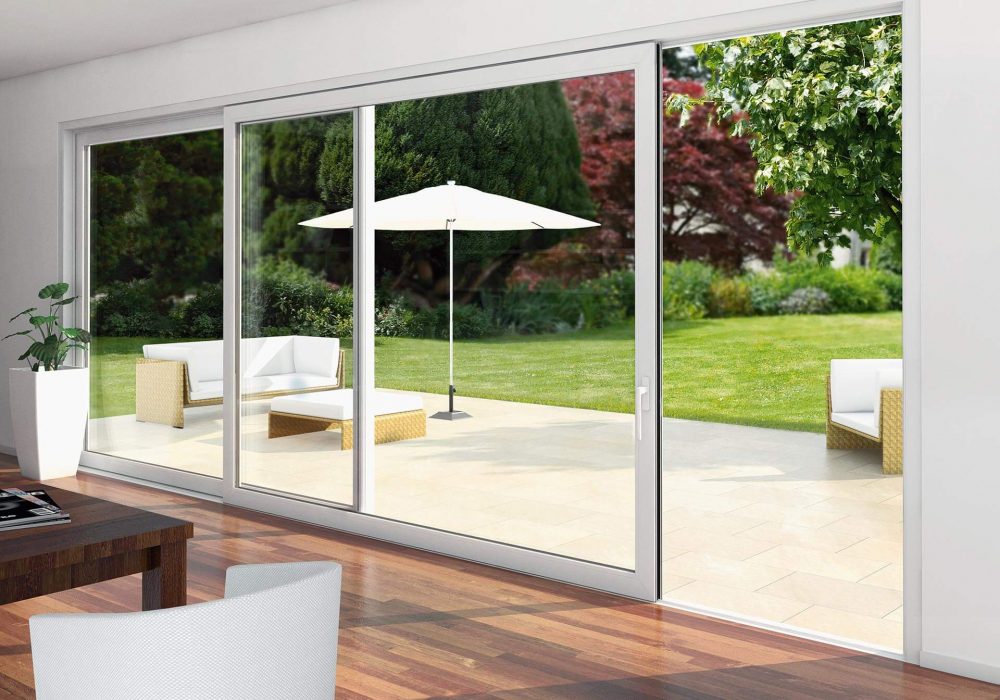 PVC sliding systems are equipped with the latest seals, which ensure stability and impermeability. With these sliding systems, different opening variations are possible.
They can be installed as doors for terraces, windshields, partitions and for winter constructions. This system is characterized by exceptional visual width, high flexibility and functionality.
There is a possibility to install sliding systems as doors for balconies, terraces or winter gardens. The system is characterized by exceptional thermal properties, high elements and ease of use. PVC construction is determined by insulation.
Large door elements with a narrow visual width provide plenty of light.
Contact us and we will send you an offer as soon as possible.